Sr. Unity Engineer (~6 Month Contract, Remote)
Hi! We are Game Swing, a Copenhagen-based game company specialized in development of casual multiplayer games for PC and consoles.
We're looking for experienced Unity engineers to help us make OddBallers, a hilarious, charming, and totally bonkers multiplayer party game.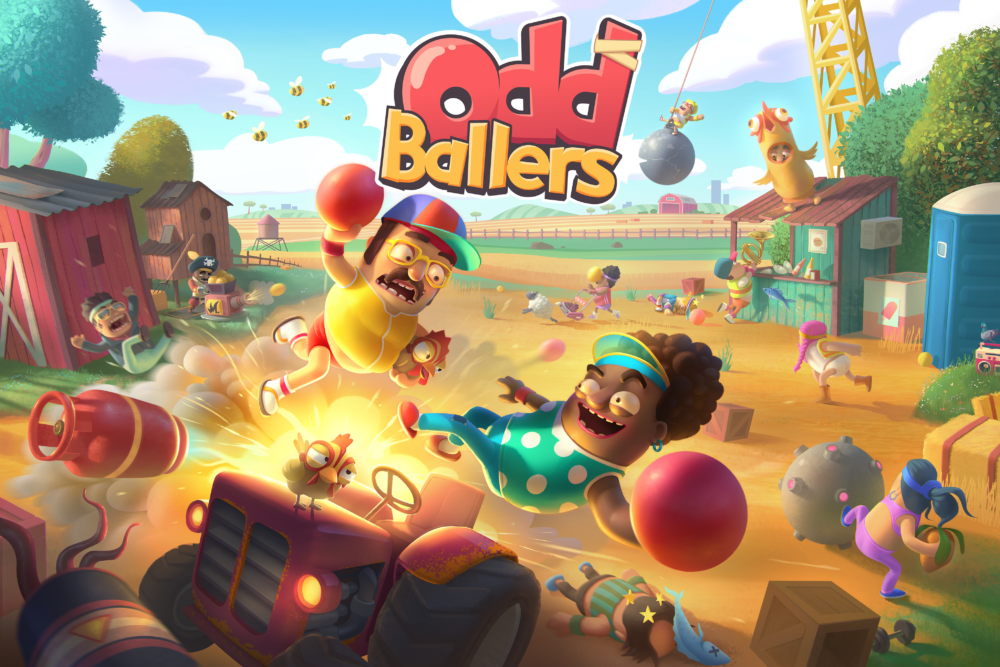 ABOUT US
We are a tight-knit group of creative professionals with a passion for social play and multiplayer games.
We experiment and collaborate to develop strange ideas into original games that celebrates people-fun and the communal experience! You can expect a friendly and social work environment with a large degree of personal responsibility and independence.
We are looking for experienced and highly motivated programmers to join our growing team.
UNITY ENGINEER
RESPONSIBILITIES:
To take over the world, we must conquer every living room! You will help bring OddBallers to consoles!
You will develop, optimize and maintain console versions, help ensure the game comply with TRC and implement platform-specific features.
YOU HAVE:
Experience developing and shipping games for PC and consoles
Experience with Unity development
Experience with console development (PS, XB, Switch, Stadia and/or Luna)
Preferably you have access to your own devkits
The capability to implement quality solutions to deadline
PRACTICAL INFORMATION:
Expected start: Now
Full time position
Send applications and/or questions to jobs@game-swing.com
WHAT TO EXPECT
Social and cozy work environment
Competitive salary (matching qualifications)
Awesome colleagues
Possibility for remote work
FACTSHEET
Game Swing
Copenhagen, Denmark
Founding date:
July 1, 2013
Website:
game-swing.com
Jobs Contact:
jobs@game-swing.com
Social:
@GMSwing